14 tags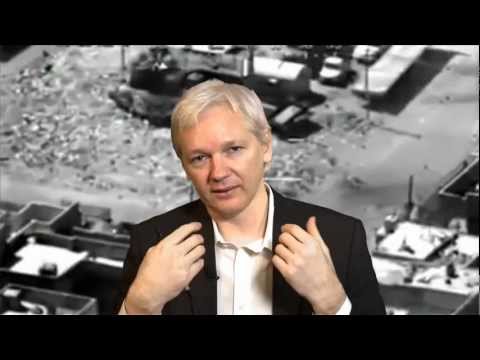 16 tags
3 tags
15 tags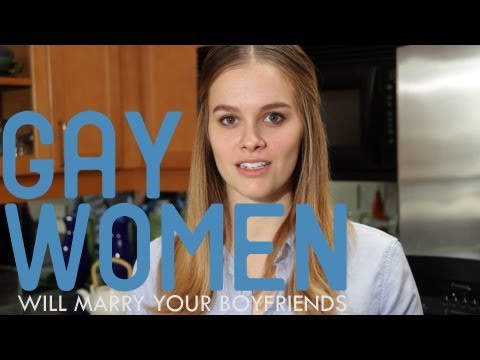 12 tags
12 tags
kurlyrae asked: Do you know Lauren personally?
17 tags
13 tags
Anonymous asked: Where's a picture of you?
Anonymous asked: Indeed a great picture of Lauren. Lovely!
Anonymous asked: Is there maybe a Lauren in february?
9 tags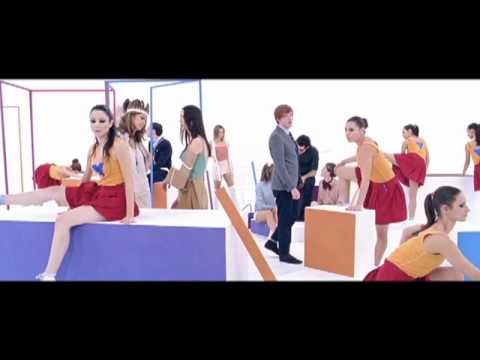 16 tags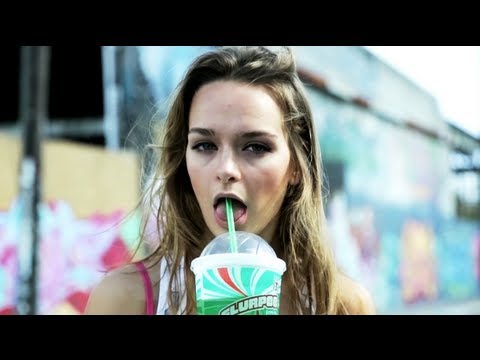 7 tags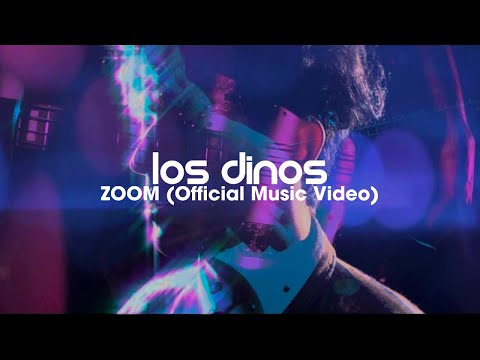 4 tags
Anonymous asked: Lauren is beautiful, the dark hair makes her lovely tattoed face softer.
13 tags
Anonymous asked: Pleaseshow Lauren again, she is beautiful!
5 tags
12 tags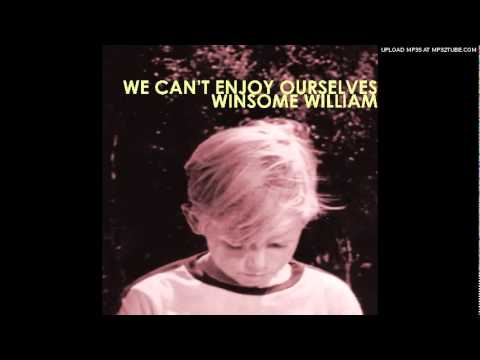 11 tags
3 tags
10 tags
11 tags
4 tags
7 tags
5 tags
Dear Young Conservative
dcpierson: Dear young conservative, I hope you are reading this. My ideal reader for this piece is an actual person under thirty years old who self-identifies as conservative. I would like it very much if this letter found readers beyond my typical (and beloved) echo chamber of liberal comedians and comedy fans. If you're reading this and you're not a young conservative, I'll bet you're friends...
6 tags
Play it cool, and don't stress that a reply hasn't been received yet. After all, you have stuff to do anyways at the moment.
8 tags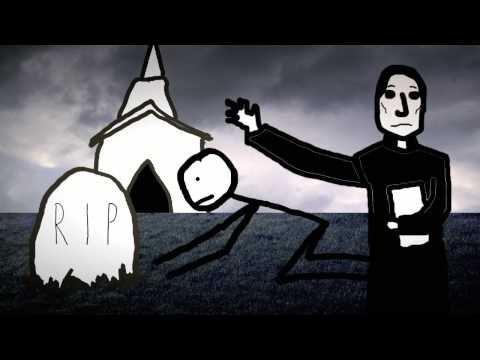 11 tags
"Semi, look at this! America is great indeed. Imagine a country so free one can..."
– :D
6 tags
Interesting week overall. Started off by a friends bday party and a taco stand night. I feel like I haven't been home all week. I need to make it into the mineralogy lab sometime soon. 
Weekend
Hmm. Spent most of the weekend near WPB, unexpected new friends. Unexpected good times. Yet, that taco place wasn't as good as they made it sound. The Burrito was meh at best :)
14 tags
11 tags
12 tags
18 tags
11 tags
"Hey Paul Ryan, you talk about entitlements and how you worked mowing lawns and..."
13 tags
"Rand Paul might as well say:"When you punish the Pharaoh, the quasi slaves..."
– (He probably does mean that some can be the next Thomas Edison. A guy without scruples buying patents off of poorer scientists, exploiting them, and then becoming filthy rich while trying to monopolize an industry)
15 tags
14 tags
"Is it just me or does she not sound like shes meaning anything she's..."
Robert Reich: How Romney Keeps Lying Through His... →
robertreich: "A half dozen fact-checking organizations and websites have refuted Romney's claims that Obama removed the work requirement from the welfare law and will cut Medicare benefits by $216 billion.   Last Sunday's New York Times even reported on its front page that Romney has been "falsely charging" President Obama with removing the work requirement. Those are strong words from the...